Our Approach
We love helping you breathe life into your dreams. It's exciting to share your enthusiasm and to support your vision of the future!
Occasionally, everyone needs a fresh perspective…or a spark to re-ignite their passion and motivation. That's why we're here. We're creative problem solvers.  We enjoy uncovering novel approaches to resolve your most vexing challenges. We specialize in developing strategic plans that energize your organization. Our leadership development programs are based on time-tested global research of the most inspiring leadership practices.  And, our executive coaching practice supports your growth and helps you become more consistently successful.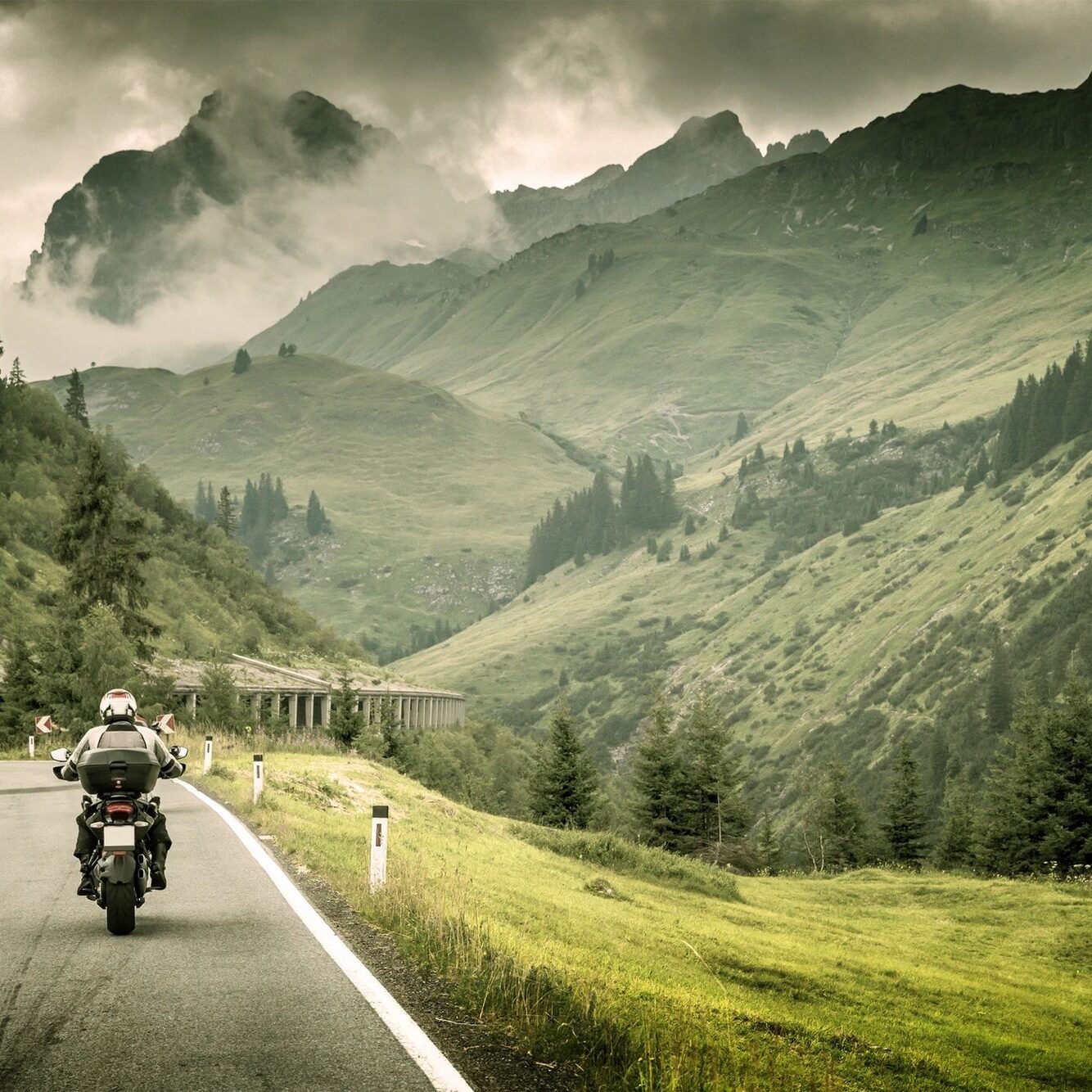 Next Steps...
"The future isn't going to get better.  The future is going to get different."
John Naisbitt
A more challenging future lies ahead. Let's welcome it together.